Hello, help me to decide if a I should report this as a bug:
Problem:
When using Anchored stroke with rectangular brush (clay brush with roundness set to 0) in default mode - brush isn't rotated. Only texture.
Watch this video: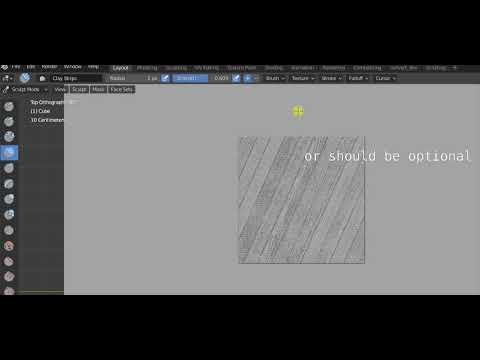 it is obviously incorrect behaviour - texture couldn't be place exactly as I want because it is cropped by brush rectangle and that rectangle couldn't be rotated.
BUT edge to edge mode works correctly. That makes me think that it is just a bug in default mode.
Or missing feature.