I'm making a line shader node, got it working on Cycles but I don't know how to sample the depth prepass in EEVEE.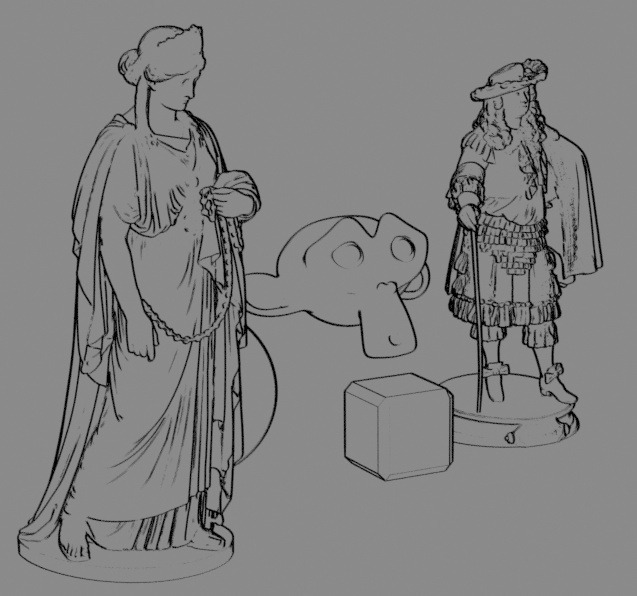 I was expecting this to work:
vec2 uv = get_uvs_from_view(viewPosition);
float sampled_depth = texture(depthBuffer, uv).r;

But it always returns 0.
Could someone familiar with Eevee point me in the right direction ? @Hypersomniac ?