Hello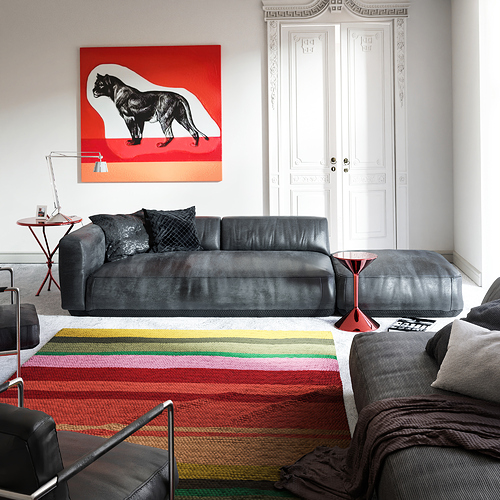 i'd like to give an homemade CC0 archviz demo scene for the blender website (that i didn't made yet) to celebrate the release of the precise modeling update of 2.81? 2.82?. I'd really want to convince more archviz artist to join the blender community.
i need some informations before starting:
when will this update be released ?
Is there some special criteria for demo files appart the need of a CC0 liscence ? (any memory limits ?)
my workflow consist of reproducing existing photography/design into a cg render, is this workflow okay ?
i didn't knew where to post my proposal.