Hi, everyone. This is my first question here.
After a lot of struggle and research I came this far of making an addon that will show an animated gif of a brush in a tiny window like this.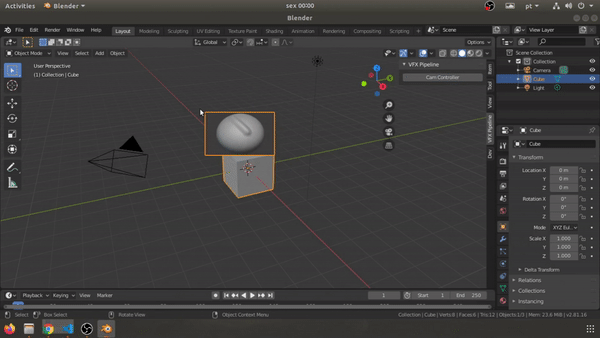 The thing is, I only want to show this preview when I hover a brush button in sculpting mode.
For example, this preview is showing the 'Draw' brush. But when I hover the 'Elastic Deform' brush I would show animation of another gif file. The problem is that I don't know how to invoke the 'hover' event of those buttons. I tried looking for some keywords in the Blender API or even check on the source code of blender but I couldn't find anything related to the brush buttons in sculpt mode (like the one that shows a tooltip for example). Could anyone point me out where I find this hover of mouse over function ?