How to calculate normals with tangent space normal map connected.
Or, how to convert the low-poly mesh and tangent space normal map to object space normal map.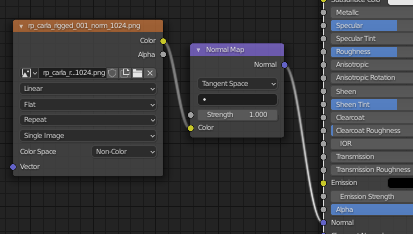 My implementation results are not quite the same as those in Blender, but the source code is a bit hard to read for beginners, so I would appreciate some guidance(reference documents or links) from my predecessors.
Thanks~