OK, been trying for like figure this out for like 2 hours and not getting anywhere. How can I delete the "object". Right now it's basically doing like "intersect knife" in edit mode ,but now I need to delete the object and leave just the "cut" it made.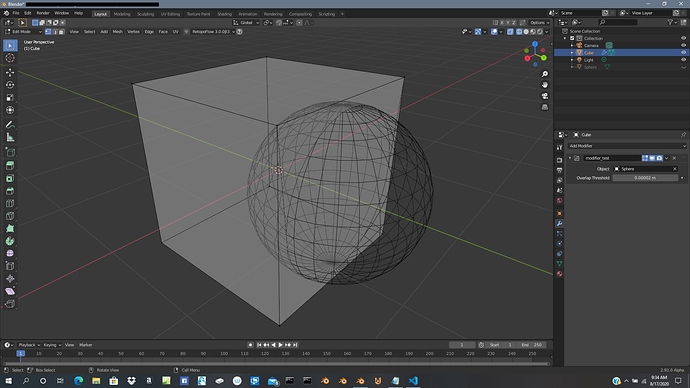 Edit:
So this is what I'm currently trying to achieve.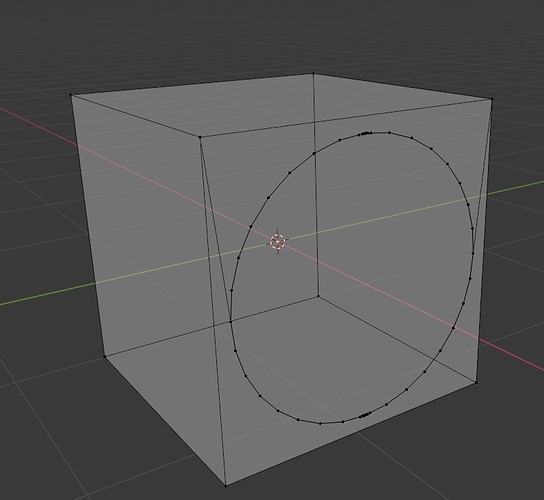 Using python I'm doing something like this ,but don't know how you would kinda convert to C.
#Select the cube and make sure everything is deselected
bpy.ops.object.mode_set(mode='EDIT')
bpy.ops.mesh.select_all(action='DESELECT')
bpy.ops.object.mode_set(mode='OBJECT')

#Select the sphere and make sure everything is selected
bpy.ops.object.mode_set(mode='EDIT')
bpy.ops.mesh.select_all(action='SELECT')
bpy.ops.object.mode_set(mode='OBJECT')

#Join the cube and sphere for making cut
bpy.ops.object.join()
bpy.ops.object.mode_set(mode='EDIT')

#Make the "cut"
bpy.ops.mesh.intersect()

#Delete the faces, leaving just the cut
bpy.ops.mesh.delete(type='FACE')