We are working with a large number of objects and exporting each one of them as a gLTF (together with custom properties and draco compression) into directories named accordingly exactly the same as the objects itself. Is there any way we can automate this process? As exporting hundreds of them manually isn't optimal. This is what we would like to achieve: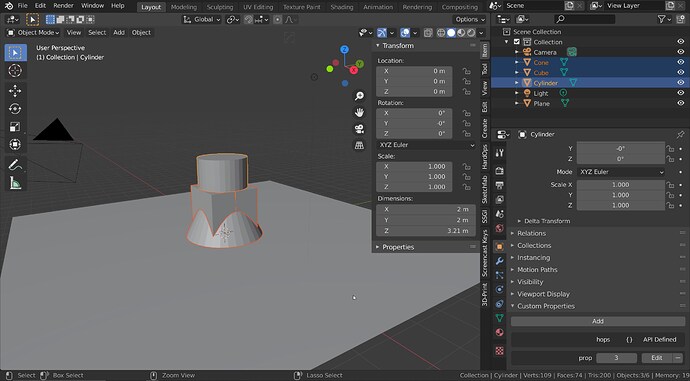 Export only selected objects as a gLTF Separate (.gltf + .bin + textures) with compression and custom properties, and the file name model
Define export path e.g. D:/assets/
Export everything automatically into corresponding directories
D:/assets/Cone/
D:/assets/Cube/
D:/assets/Cylinder/

Any guidance would be highly appreciated.