The nodes modifier project is the first part of the Everything Nodes Project, and it has officially started in October 2020. You can read more about it in the development blog.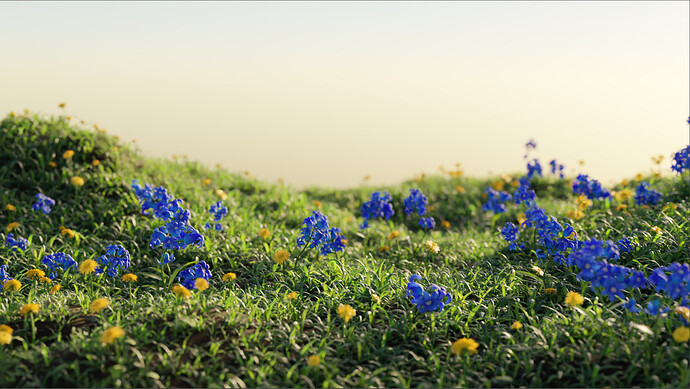 The initial focus of the team is to support the features required by the Sprite Fright project. That said I would love to see what the community can do with it as well. Feel free to use this space for that.
Feedback on the state of the tools is welcome. Be aware that the team is not equipped to handle feature requests though.
To test you can download the latest official build (updated every now and then).
What is ready for testing:
Documentation:
Disclaimer: Remember to keep this topic Blender-only. Posts mentioning or sharing features from other software will be deleted.