@Howard_Trickey Hello, I'm absolutely delighted with this new feature of Blender.
Actually it is curious that abilities of the delaunay_2d_cdt function are much wider than its name sounds. It can find mesh intersection and overlapping. I had implemented something similar for series of 2D nodes for Sverchok but it is sensitive to some corner cases and has lousy performence (inspite of n*log(n) complexity).
In Sverchok there is node which just merge given meshes into one with finding all intersections. I have added the delaunay function as alternative of Python implementation. It's works perfectly but in some cases the Blender is crashing.
For example in this case: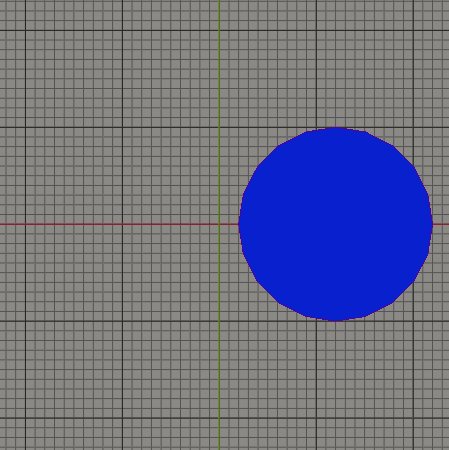 When number of circles increases to 400 Blender is crashing. Probably it is related with that that number of overlapping of faces with each other is too much.
I would like to ask is it possible to do something for protection from Blender crashing?