Blender has got one of the best logos I've seen. I don't really think it needs a new one:) But your version is interesting. Honestly if you change the text from blender to cycles I think it could be it!
Def no! but thx for work!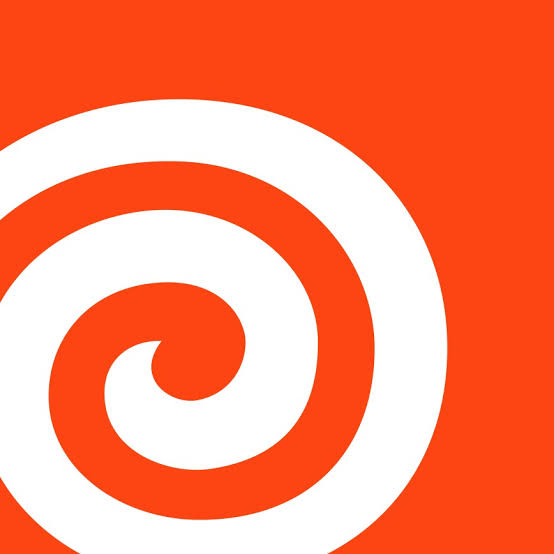 A bit close too close to Houdini, no?
I'm reminded of captain disillusion making a joke about 3D program logos

I don't see any problems with the Blender Logo. It's not the best but not the worst.
closely related, I wonder if the Application-Icon will be black/white for the final release?