I envision a modifier that "bends space" within a certain region. In the upper part of the attached image, X space stretches in the -X direction. Below that, XYZ space shrinks in the -X direction, yielding a "forced perspective" effect.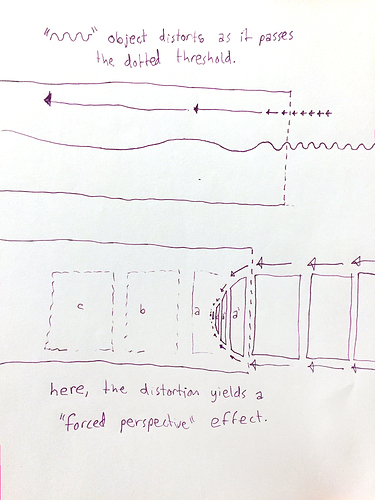 EDIT: here's a more concrete visualization of what's going on in the above image's top part.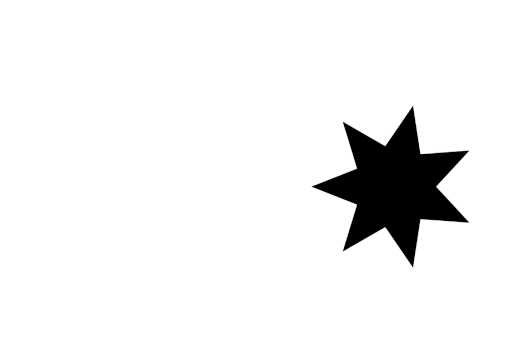 First off, is there a way to do this already? If not, which modifiers behave "similarly" so I can study their code before writing my own?