I can append my custom item to a menu. It either place it last or first (append - prepend).
bpy.types.VIEW3D_MT_add.append(menu_func)
It works and it does the job, but is not exactly a dream.
But say for example I want to append an item to a specific index. Say for example after the "Join" entry.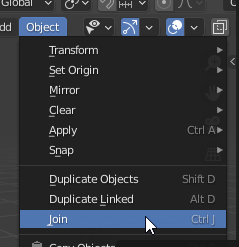 I would do something like this in python.
a = [1,3,4]
a.insert(a.index(3), 2)

Not sure how to use the API though in an advanced way. There are "items()" or "keys()" or accessing the RNA properties as such.
bpy.types.VIEW3D_MT_object...