This is a bug and it has already been reported, and fixed as well:
https://developer.blender.org/T92131
Please download a newer daily build to see the fixed menu.
Also please use English as much as possible, this forum is full of people from different countries and not everyone can read Chinese.

One more thing, for future bug report please use this button in Blender: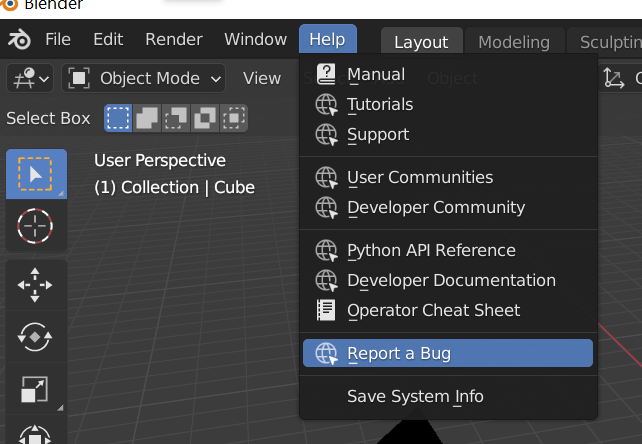 thanks!
i use quixel bridge,it's just support 2.93.5,and problem is solve.
thanks angian,i love blender!