I'm hoping to get some Windows users to download and test the following build: Blender Builds - blender.org
This should allow you to use the Blender eyedropper to select colors outside of Blender windows: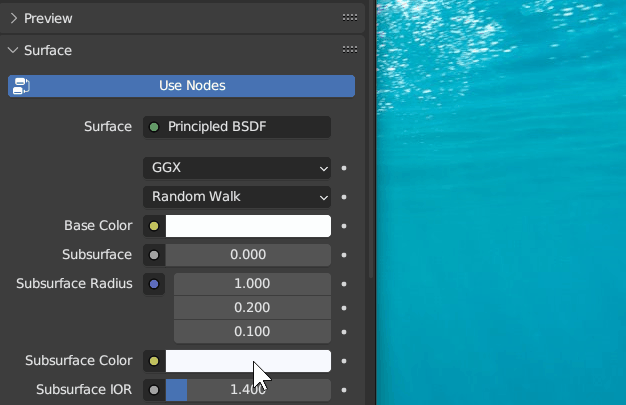 Note that I'm specifically wanting to know if it works as you expect in real-world situations. In my quick and dirty tests it seems to work a charm, but I haven't tested at all thoroughly. There might be times it doesn't work. There could be annoying differences because of color management. It seems to work the same, and pick the same colors, as Gimp, but I have no idea if it works from Photoshop.
So give it a whirl and see if it works in the situations where you'd like it to.