Inkscape has also multi-edit feature, and one thing that i like is: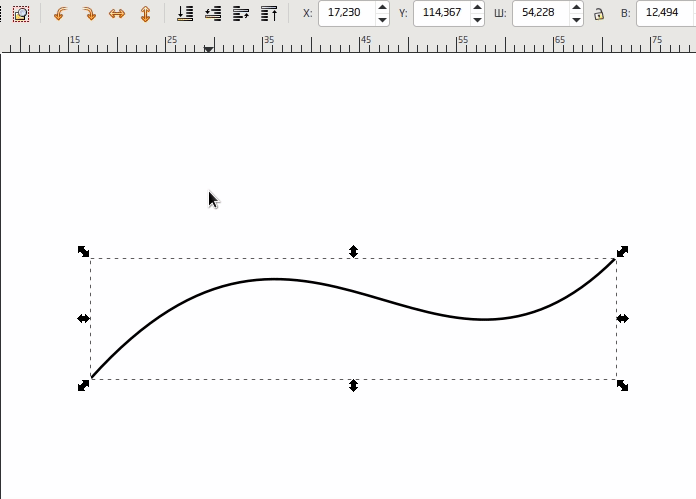 It is basically an ability to join two separate objects using an analog of F (Make edge/face). But in Blender it doesn't works, F do nothing with separate objects.
Modifiers doesn't make sense, it can be like regular join in object mode, then Make edge/face. Here how it done in inkscape: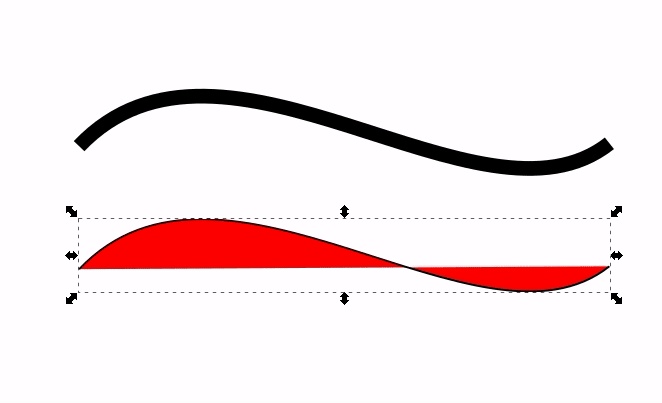 In Inkscape you can also join 2 curves with Ctrl+K (analog Ctrl+J in Blender), but for me joining curves in this way better, because you joining 2 objects in objects and points level simultaneously.