Hi All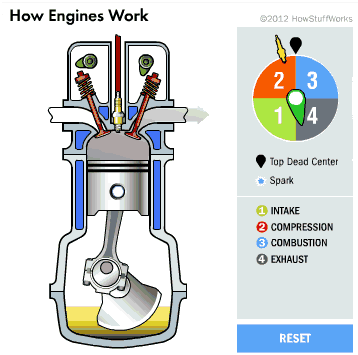 ,
I have a question about 2D animation. I have created motion study videos in Solidworks, I need to add 2D animation to them for presentational purposes.
Do any of your tutorial videos show how to do this?
I have included an example of what I need the animation to provide.
Thank you for your time in the matter.
Allen.