Do we have a geometry nodes donut yet?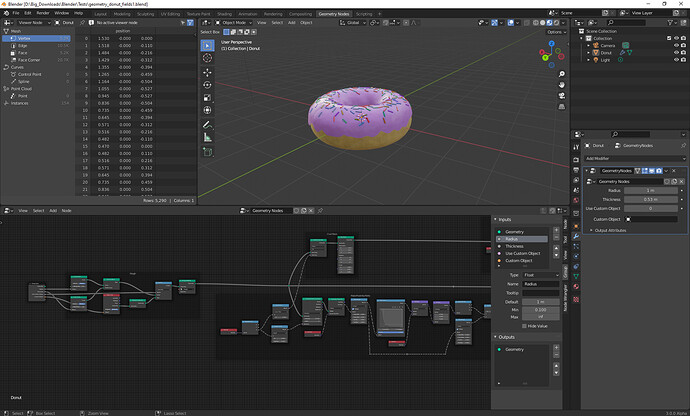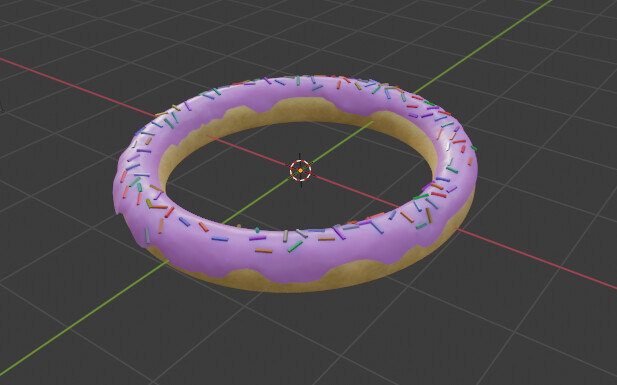 I converted it from attributes to fields, the experience was quite good.
In terms of missing nodes, I'm missing the Extrude, so the crust has thickness, the Subdivision Surface and the Attribute Transfer. I could do without the last one, but I used it in the old system.