When launching Blender, there is a list of Application Templates that are shipped with Blender listed, e.g. 2D Animation, Sculpting, etc. I know how to replace all of those (there is a folder with them in the Blender system startup scripts), but I cannot figure out how to replace the General Template with something custom.
I'm talking about this one here: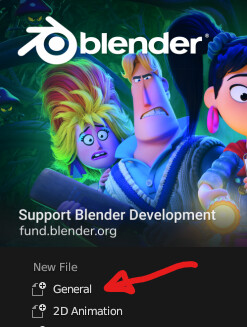 Is this possible / supported by Blender at all?