I have a 2.3G mp4-file which I need to cut up for social media purposes on my (windows) :
When I move the moviestrip outside of the playhead, all is fine:
However, when it touches the playhead, things become unworkable and makes blender crash silently at unexpected moments: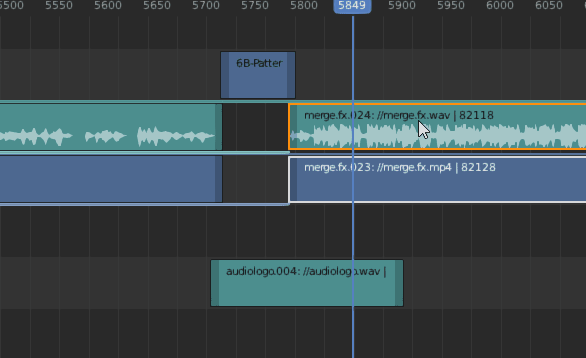 I tried proxies, caching e.g., but it doesn't really help.
Is this a bug? Or does the realtime preview playhead need some second thoughts?