Yes it seems good, to exchange view mode easy.
Then I feel when we are in camera mode, I hope there is icon which can "lock camera to view" ON OFF toggle, I really often use it with middle scroll.
I often serch this toggle button in N panell menu. But this option may better near the camera view icon, I think.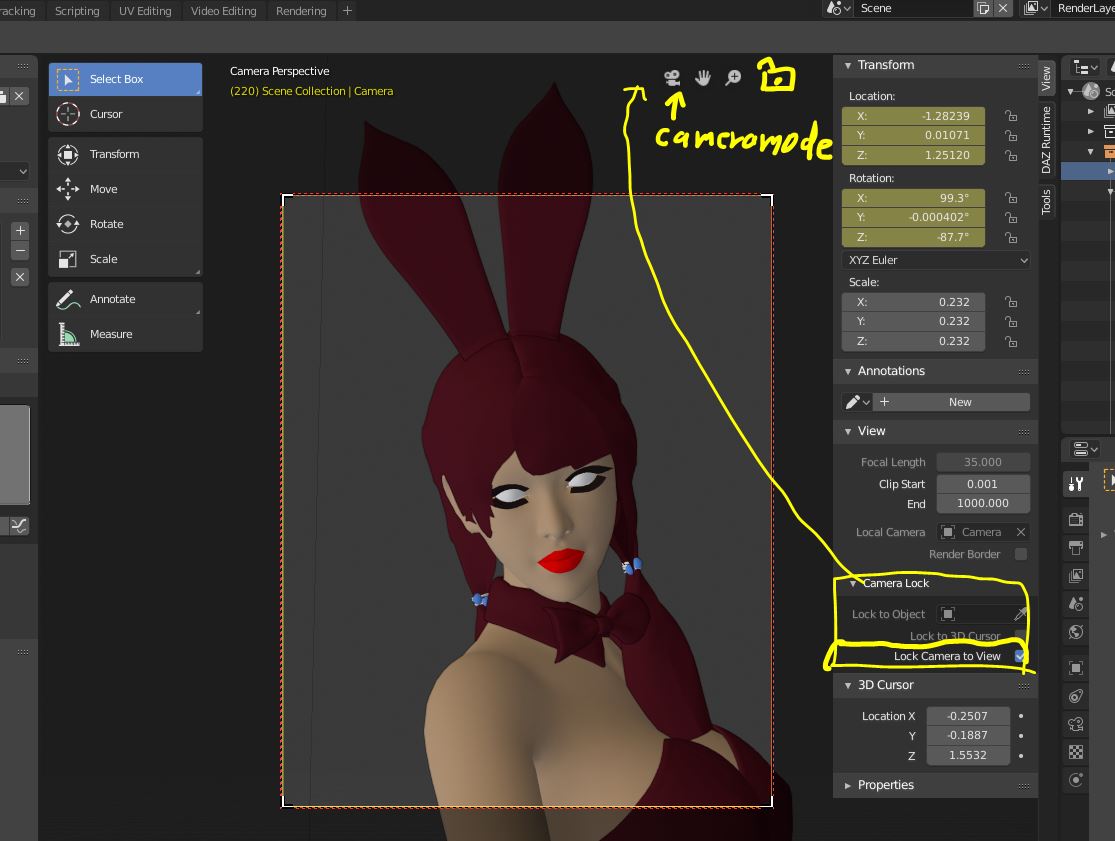 (OFF adjust camera frame size, with scroll, to fit in current 3d view window size)
(ON move camera toward focus, )
I hope to exchange turn-table, and Rotation style,(Turntable and Trackball), Navigation style (Free Orbit)
I made add on , but it located in N panell ,for 2.79, it seems better, we can access them, near the camera
toggle icon.
those options are actually for view and camera setting.