I can understand there will be 2.80 UI freeze this week, however the VSE panel hasn't yet been converted into the right aligned 2.80 style.
This work has already been done in the VSE Reworked project - and the code can be cherry-picked from this project(NB. the file also contains menu changes. So cherry-picking the code is necessary): https://github.com/tin2tin/blender_vse_reworked
(My time-limitations doesn't allow me spending time on committing and correcting code).
Ex. from an early stage of development:
(Original=current 2.80. Reworked = VSE Reworked Project)

NB: A few things have been added/changed:
Strip type is written in the label: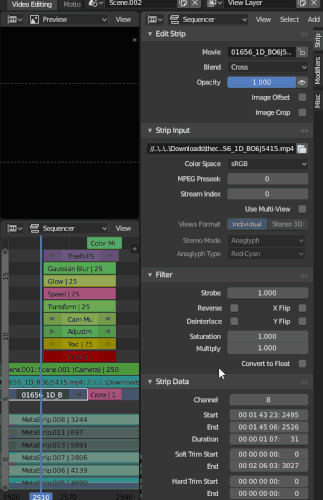 Align color wheels side by side if the panel is wide enough:


Ex. windows layout for color grading with color wheels side by side:

A data panel added. It has both TC and frame number: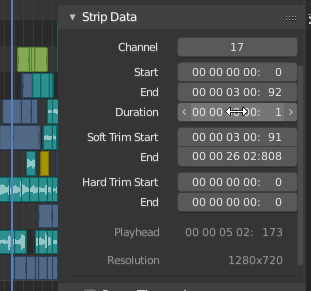 I hope this will limit the time investment in converting the VSE panel into 2.80.
Good luck.
Oh. One more thing with the changes in the scrollbars - when selecting with left click. Maybe the channel numbers could be aligned horizontally for better readability?